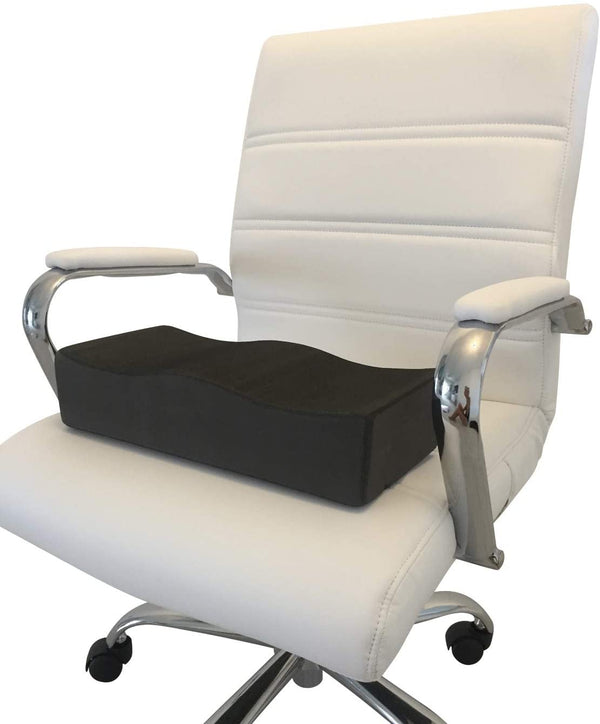 Eco Friendly

Our products are made of high quality eco friendly materials.

Doctor Approved

Top plastic surgeons approve our products.

High Density

Our products hold up to 250lbs without loosing their shape.

Easy to Clean

Machine washable cover/ case. Bbl pillow is water resistant and easy to clean and sanitize.
Testimonials
LOVE LOVE LOVE THIS PILLOW! After my procedure my doctor told me I couldn't sit for 4- 6 weeks. This pillow let me go back to my normal activities right away! 
LOOK NO FURTHER I have bought every pillow on the market and this one is by far the best quality. Never sank in or let my booty hit the chair. 
Perfect for your new BBL aftercare. Easy to take along, put in a tote. Does exactly what it is suppose to do. Does not deflate or smoosh down. I have been using for 6 weeks and it is just as good as the day it arrived. No issues. Fits easily into my tote when getting out the car going to class. Able to sit on and drive with no issue.
After 4 weeks of not being able to sit, let me tell you that this BBL pillow is life! I had to return to work after getting a BBL in December. I actually purchased a different pillow that ended up being too soft and did not provide enough support. It would collapse, which really defeated the purpose. So I returned that one and took a chance on ordering this one and I am so happy I did! I was skeptical because this one was cheaper than other similarly made BBL pillows so I was hoping I was not making a mistake but this pillow is very stiff, yet has a little cushion to it. After getting my BBL, I'm not ruining my results for NOTHING so I'd prefer to sit on a pillow that's stiff and keeps me from sitting on my butt instead of a softer pillow that may be more comfortable but ruins my results. This is exactly what I needed! I bought two!
As Seen On